Protorque® has an ambitious vision: To push the boundaries of innovation through the development of superior products which contribute to a better world.
This forward-thinking vision is made up of five key principles which form the building blocks of Protorque's business model.
1
Accountability
A good reputation cannot be forged or built overnight. Our world-renowned reputation is built with transparency, integrity and a commitment to safe working practices.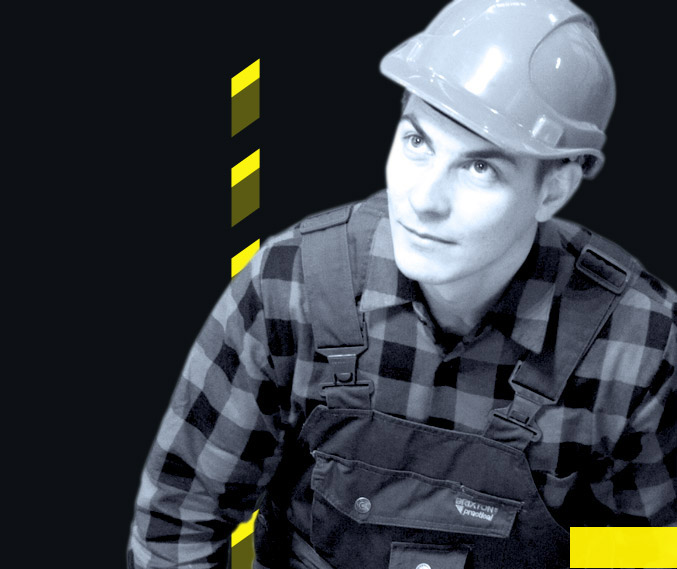 2
Collaboration
We work closely with our partners to ensure a consistent and reliable supply chain. Our employees benefit from our inclusive business model which ensures that every voice in the organisation is heard. By working closely together, we can continue to develop our business and remain at the forefront of the power transmission industry.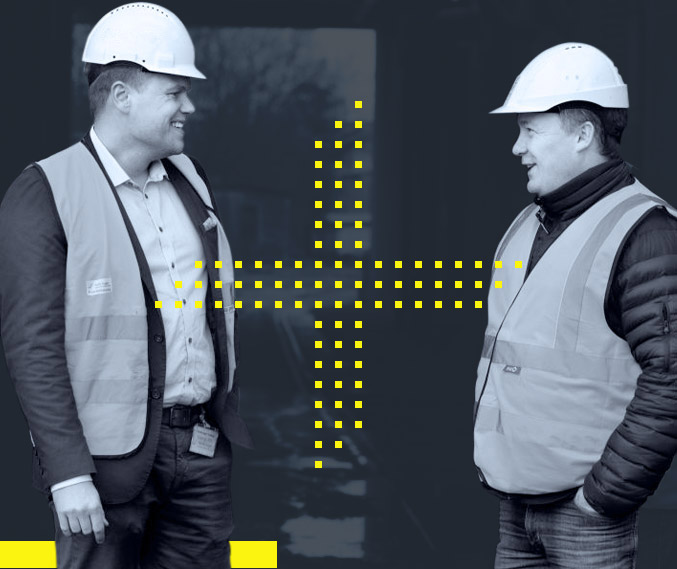 3
Knowledge
Our innovative product range has been developed in conjunction with a panel of power transmission experts. These experts are also on hand to support our customers with every stage of their journey, from the initial application design through to improvements in plant and equipment efficiency.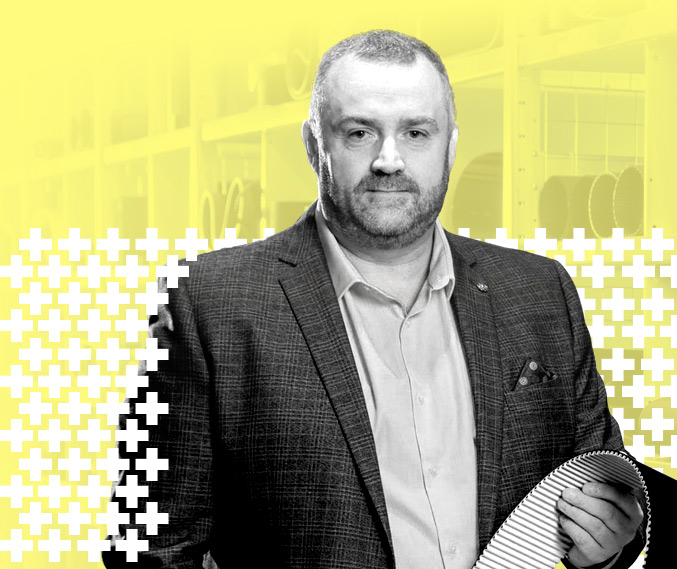 4
Innovation
We pride ourselves on being a forward-thinking company with big ambitions. We work closely with our customers to understand their biggest challenges, so that we can create ground-breaking product solutions which really benefit their businesses.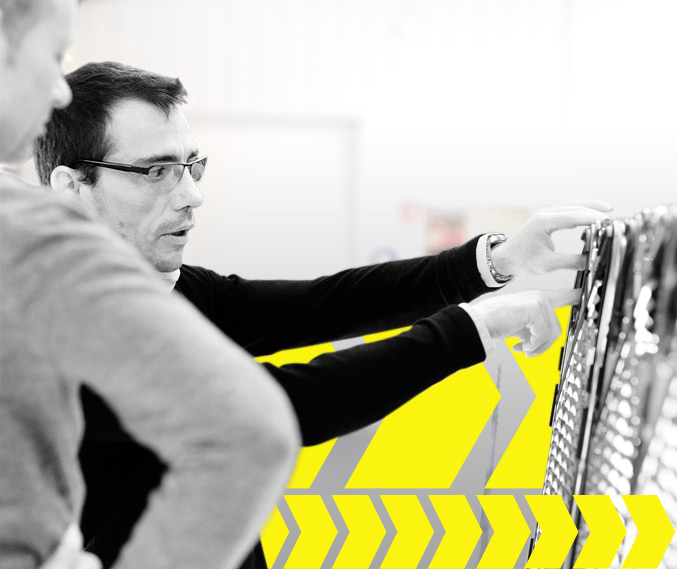 5
Sustainability
Everything that we do as a business puts sustainability at the forefront. From our carefully considered supply chain and our manufacturing processes to our logistics network and partners, our business model is based on contributing to a sustainable future for the modern world.