Hexagonal Belts
Double Vee belts for reverse drives. Sections AA, BB and CC available
Hexagonal belts, also known as double Vee belts are designed for drives with multiple pulleys where the drive is required on both sides of the belt.
Commonly used in Agricultural machinery, textile machine applications, conveyors, crushers and mixers.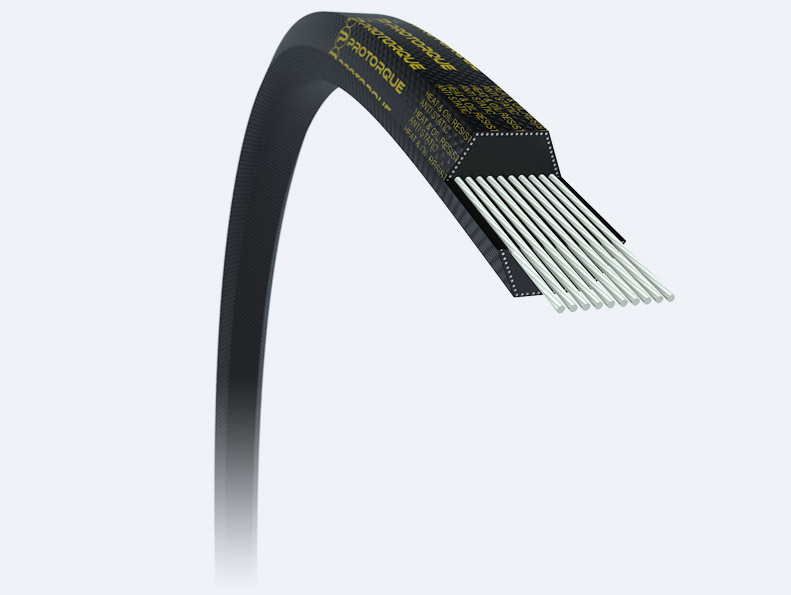 With a durable rubber compound and Polyester cord these Hex belts can withstand the toughest of conditions.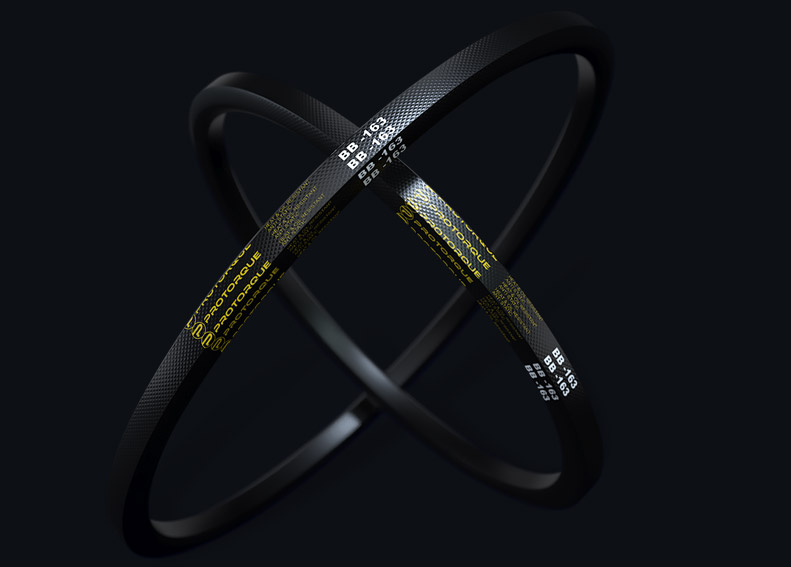 Size range
AA – 1326mm – 4171mm
BB – 1565mm – 7661mm
CC – 1953mm – 6911mm
High strength
High strength Polyester cord